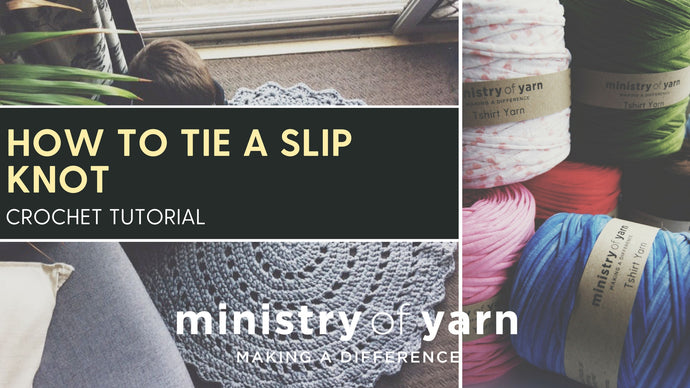 by Bek Hudson
It really is such a basic skill, but it's also the starting point for so many crochet and knitting projects.  Let's tie a slip knot!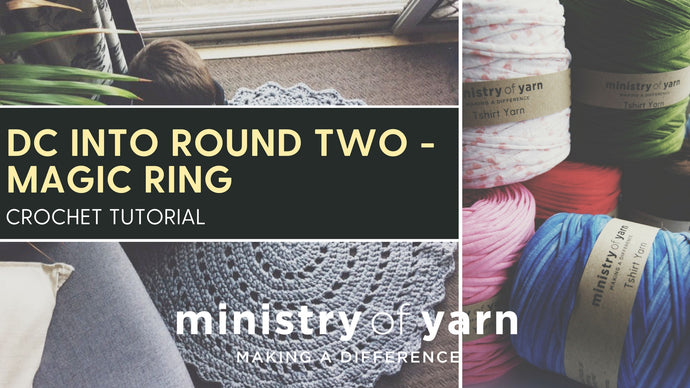 by Bek Hudson
So, you've managed to twist and turn and pull your magic ring tight, but how do you DC into it, in round two?  Following along with the Lola doily ...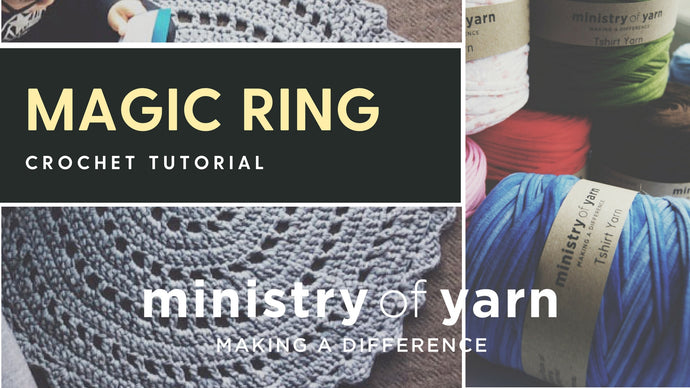 by Bek Hudson
The magic ring is a really useful crochet technique for beginning round crochet projects.  Rather than leaving a large hole in the middle of your p...