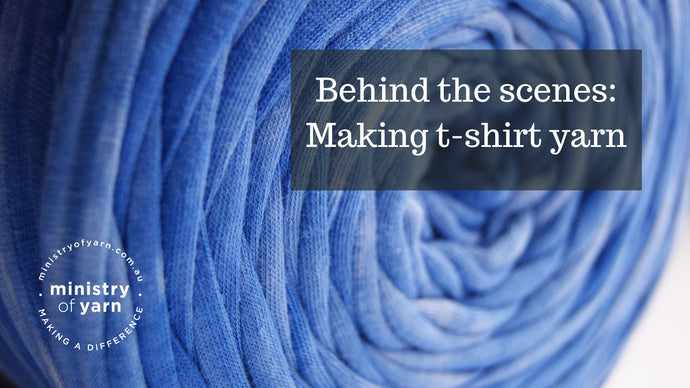 by Bek Hudson
If you're familiar with our t-shirt yarn, you will have heard that it's recycled from the off-cuts of t-shirt manufacturing that would have otherwise ended up in landfill.  We thought that you might enjoy a little insight into the behind the scenes process of turning fabric off-cuts into beautiful t-shirt yarn, on a commercial scale.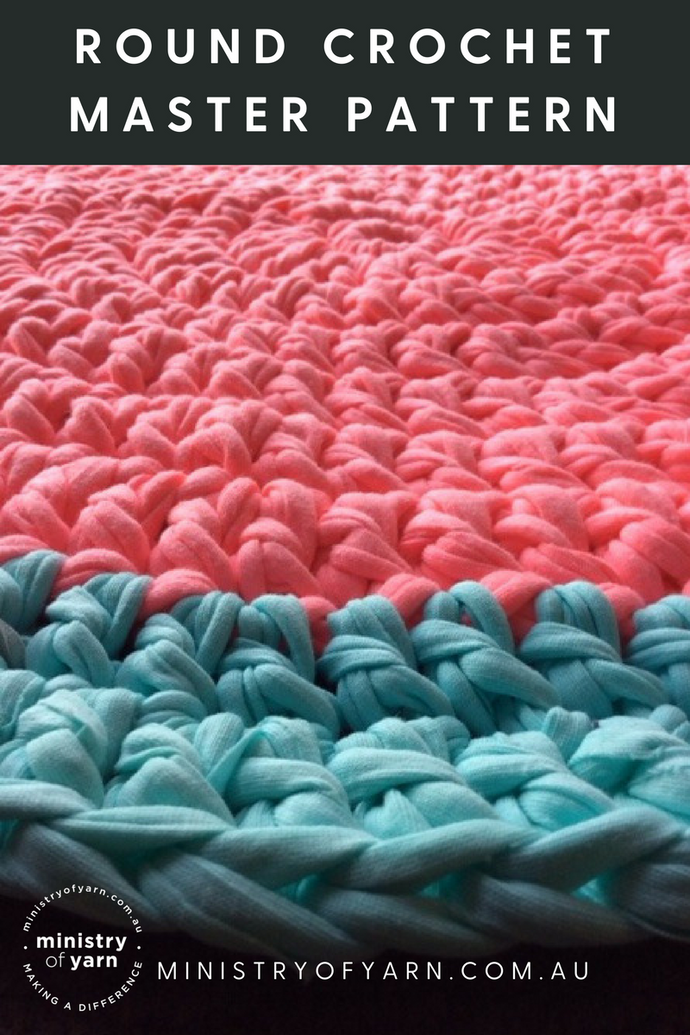 by Bek Hudson
If you are just starting out in crochet, or have stuck with straight lines up until now, crocheting round things might look a little intimidating ...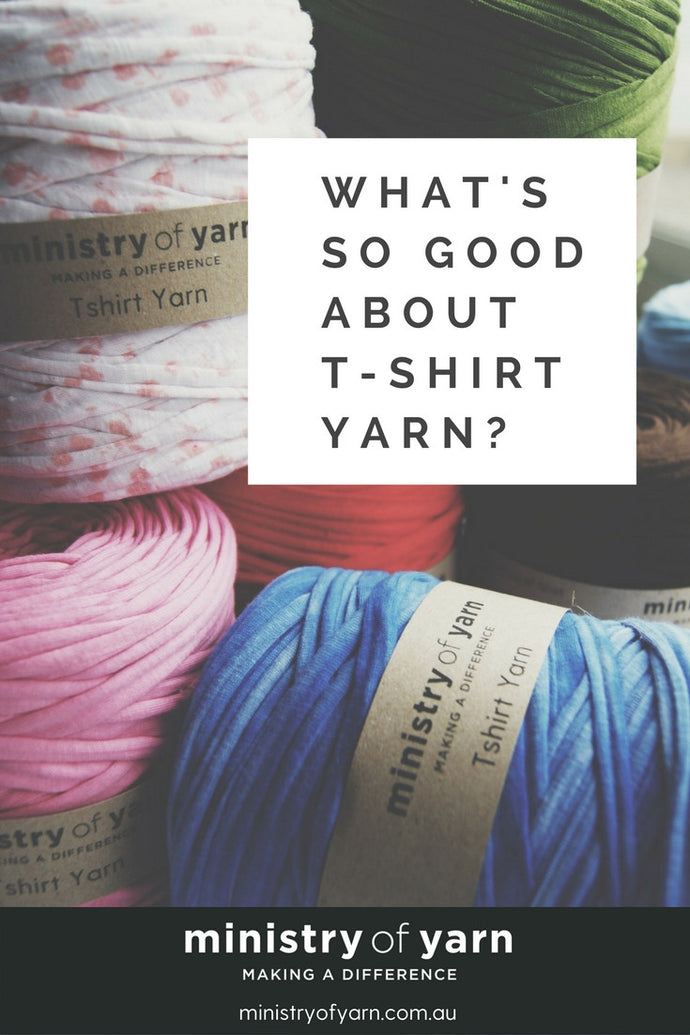 by Rebekah Hudson
If you've ever thought about home decorating & have visited Pinterest, then the chances are that you've come across t-shirt yarn. There are crochet rugs and baskets, macramé wall-hangings, knitted clutch purses and tote-bags galore.  It's enough to get anyone's creative juices flowing.  And if you've ever kicked off your shoes and walked about on a crochet t-shirt yarn rug, you'll know just how delightfully squishy and textured it feels underfoot.  It's almost therapeutic - it's good stuff.