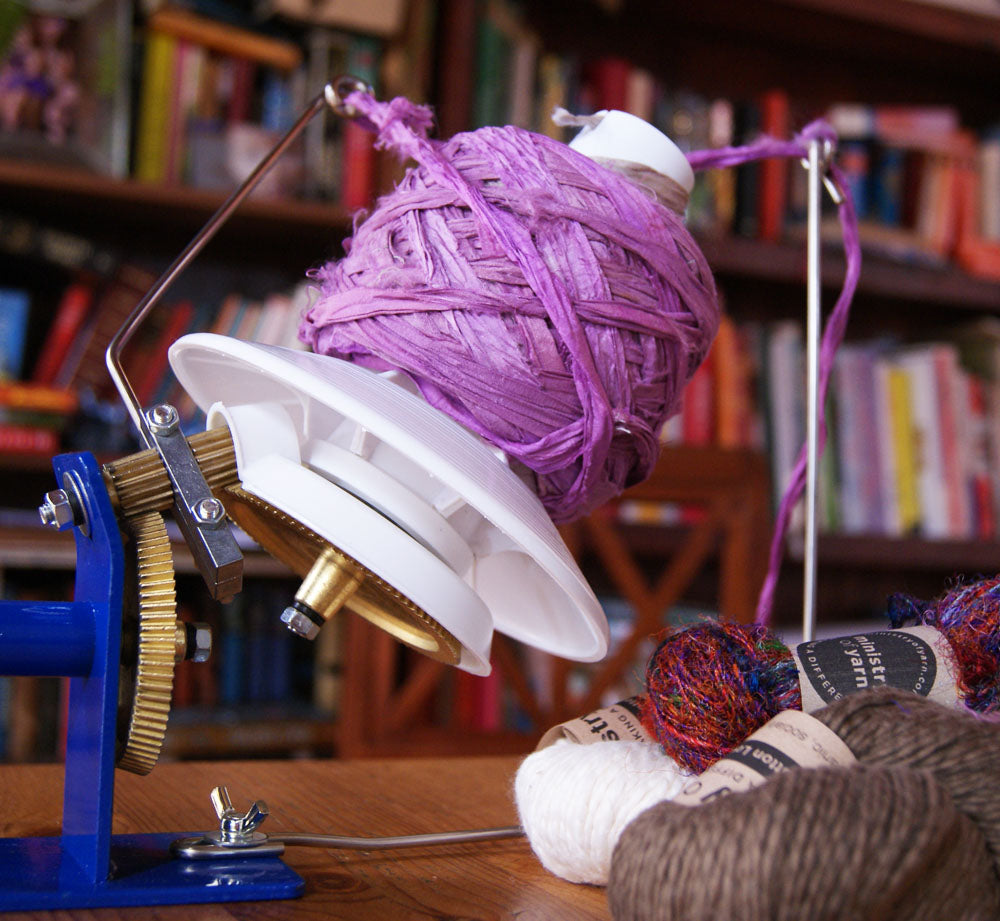 Ball Winding Service (per skein)
Use our centre-pull ball winding service so that you can get crafting immediately! Knitting or crochet from a skein is quite a feat (believe us, we've tried...), so let us help you out by winding your skeins into balls. It even works for our sari ribbon yarn!
Please order one service for each skein that you would like wound.
For example, x3 skeins = x3 ball winding service
If you would only like certain skeins wound, please leave us a note so that we know which ones to wind.
**Please note that due to the large core at the centre of the winder, there is likely to be a corresponding large hollow in the centre, especially when winding ribbon yarns.**